Pottery has made a successful comeback in this modern age. It enriches the look of everyday objects and gives them a soul. Today, it has been noticed that most people are rejecting factory-produced plastic items and showing interest in hand-crafted pottery goods.
As a result, handmade products are giving tough competition to the mass-produced factory-items. In most cities, cafes and restaurants are appointing potters to craft functional pottery pieces that would add individuality to their dishes. Pottery is considered a form of meditation, and many people find it relaxing.
Terra-cotta pots are not only easy to find but also relatively inexpensive. But the major challenge you face here is that they are porous. Being porous, the water not only drains out from the bottom but also seeps through the wall of the pot. Here is where sealant comes into play.
What is a sealant? What are the types of sealants?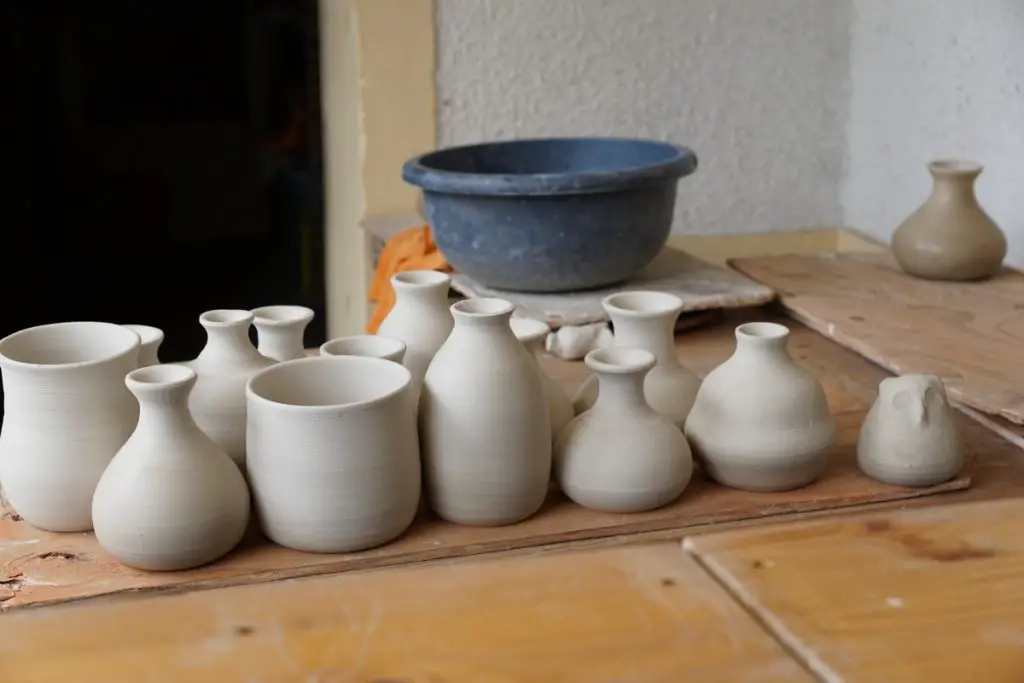 A sealant is an element that is used to check the passage of fluids through any surface, joints, or openings in different materials. It is a type of mechanical seal that helps in blocking the surface of the clay pots and gives them a nice look. Sealants can be weak or strong, temporary or permanent, and flexible or rigid. Sealants are actually not adhesives but have certain adhesive qualities.
Apart from sealing pots, a sealant retains the new look of the pots and saves them from getting stained by salts and mineral deposits. You can either seal the pot either from inside or outside. Whatever option you choose, each one has its own advantages and disadvantages.
Though sealers are available in different varieties and types, based on the usage, primary, there are two types of sealants:
Surface sealant: This type of sealant is used outside the product. A small layer of sealant coating prevents water seepage from the pots.
Penetrating sealant: This type of sealant sits just below the surface of pots. They need to be mixed with the clay before the pots are made.
What is the difference between the surface sealant and penetrating sealant?
A surface sealant bonds to the surface and forms a barrier so that water can't enter. It sits on the surface of the pots and lends them a high-gloss wet look. It is best suited for decorative porous concrete pots. Decorative concrete pots being delicate, surface sealants help to preserve the concrete's visual appeal and structural integrity. A surface sealant is therefore known to work best for clay pottery.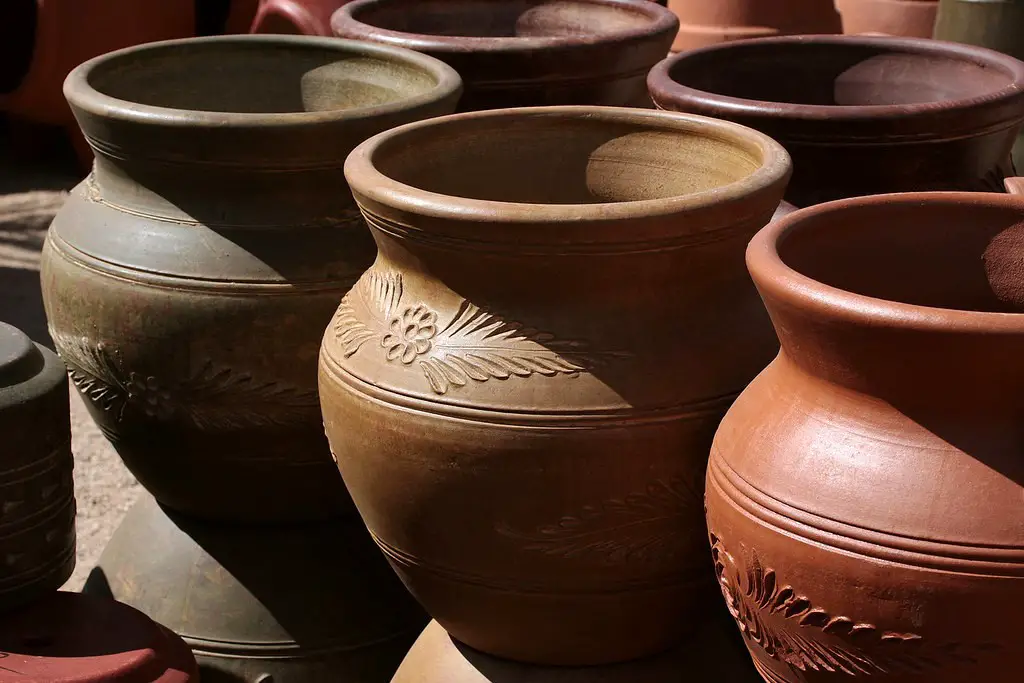 Penetrating sealant reacts chemically with the clay mixture to increase its strength and prevent water from entering. It allows the pots to breathe. It is best suited for stronger and traditional concrete used in garages, basements, and foundations. When this sealant is mixed with the concrete, the tiny particles of the sealant mingle with the particles of the concrete to form a tough mixture.
If you plan to use these pots for plants that require high water requirements, then sealing the terracotta pots is actually worthwhile. You can choose to use Design Master 657 Pottery sealer or Duncan Ceramic spray sealer for your projects.
The final words
We hope that this article has helped you to find the best sealant for your clay object. For the best results, you need to use a good quality sealant. Also, before you go ahead, it is wise to check out some buying guides to find the best sealant for your projects. For more information, stay tuned and wait for our next articles.