When it comes to arts and crafts, our mind creates an image of crayons, colored, paint, paint brushes, etc. Clay sculpting is also a vital part of art and craft. However, sometimes clays are prejudiced to be non-artist friendly as they require heating and, a specific temperature for a cure, which is time-consuming, and there is absolutely no point in getting your patience tested. Gone are the days when you had to invest your supervision in baking polymer clays.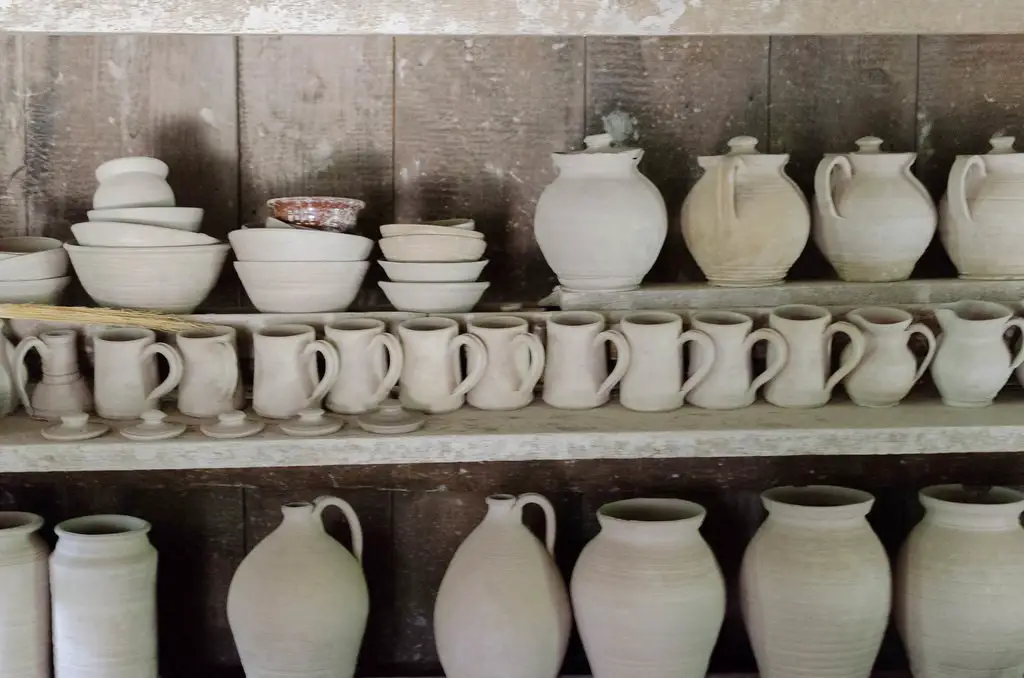 Clays are of various types, the range of which is diverse. Some are water-based, while some are stuffed with impurities. Keeping in mind the swiftness and fast pace humankind is subjected to, some noble people came up with air-dry clay, which is acclaimed feasible, and devoid of hassles.
Air-dry clay is mostly remembered while crafting objects for home décor or only to gratify what crosses our minds. This article today explores Air-dry clay, and its dynamism and focuses mainly on its durability, which is by far the primary quality of any good product or entity.
Learn about the uses of air-dry clay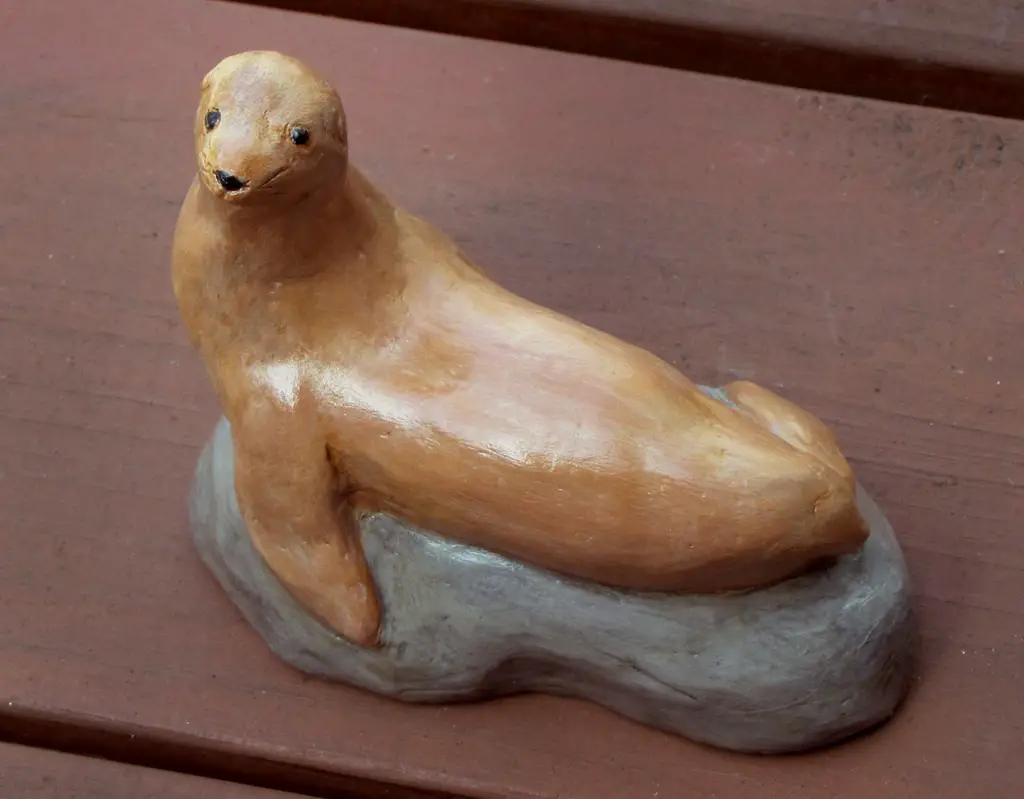 One reason to highlight the use of air-dry clay is that it has no restrictions, unlike other clays. It takes flexibility seriously. Air-dry clay is used on envelopes, cards, or slabs; it has many other such uses. It functions according to the user.
Air-dry clay contributes to great embellishments. The end result needs to be left alone for some time so that it dries up and thickens organically. However, nothing is perfect. Everyone and everything owns or owns some advantages and disadvantages. The following table portrays the pros and cons of air-dry clay.
| | |
| --- | --- |
| Pros | Cons |
| Durable | Might break if not left for at least 72 hours to dry |
| Avoids kiln explosions | Requires thick varnish |
| Does not require heating | Not food safe. |
Why air-dry clay?
Market survey has shown that users or purchasers of clay are skeptical about air-dry clay because the kid is new in town. However, reviews on air-dry clay are also satisfactory. We shall now clarify the durability it holds because durability is by far the primary quality buyers look for in items they plan to buy.
The advantages of air-dry clay are multi-faceted. Needless to mention it does not pinch your pocket hard. The product is aimed at young or budding artists who can exercise their creativity with it. One of the primary advantages of air-dry clay is that, unlike traditional clays, it does not require baking in a kiln at higher temperatures or clays of polymer that needs to be put in ovens to remove impurities before putting it into use. Air-dry clay, as the name suggests, is not subjected to tantrums or hassles because it only requires normal room temperature to harden itself.
Measuring durability:
Durability is also determined by the employment of various tools to use it or employing various methods to use it. In traditional clays, not all tools can be used because they are breakable, whereas, air-dry clay tools or other tools are generally used for crafting can be used because air-dry clay is unbreakable.
You can use every kind of color on air-dry clay. You only need to take care of the fact that this clay is porous in nature, and you need to add a layer of varnish on it to insulate it from color seeping into it. If you're planning to design sculptures with air-dry clay, you can use Model Air Dry Modeling Clay from Sculpey or Crayola Air Dry Clay Bucket.
Why is durability the integrity of clays?
No one prefers fragility. A buyer always expects certain qualities from the item he/she is buying, one of which is durability. An item that is intended to be used for the long run should apparently be able to run for a long. Clays, earlier, because of being non-user or artist-friendly, did not ensure longevity. They were easily breakable. One good instance of it is pot clay; it requires a specific temperature, and atmospheric condition to function. Uncertainties made work difficult.
However, air-dry clay ensures longevity, which means, that the user is at liberty to give a free play to his imaginations on it, without being conscious of its damage; because air-dry clay is not prone to any type of damage. To sum up, malleability does not bring along any damage in the case of air-dry clays.
Though it might seem incredible to somehow do air-dry clays cure themselves and harden themselves and possess no fragility, it has been measured by justifiable reasons. The quality of being organic encourages all the other qualities it possesses.
FAQs
Lay below are some frequently asked questions on air-dry clay:
1. How long does the air-dry clay last?
Generally, air-dry clay lasts up to 24 hours. However, longevity also depends on the time period, which is left untouched for. It means that if it is left to dry for 72 hours or so, the clay is more likely to be thickened and hardened.
2. Is air-dry clay permanent?
No clay possesses permanence. Most clays are either water-based or oil-based, which requires time to dry up. Air-dry clay is comparatively better because it takes less time to harden, whereas other clays run the risks of hardening, i.e., they may or may not harden.
3. Does air-dry clay require sealing?
Yes, air-dry clay requires sealing like all the other clays. It is the only characteristic that it is a common bedrock in every clay. Seal your finished sculpted piece as exposing it to outdoor elements might affect its durability. Hence, it is recommended to leave it to dry for at least 72 hours.
4. Can air-dry clay be consumed?
It has often been seen that children create mugs or bowls out of clay. Containers created with air-dry clay are food-safe, and they can be used for the consumption of food.
5. Is air-dry clay fragile?
No, air-dry clay is not fragile. It does not run the risk of damage to breakage.
Final words
The upshot is that reviews and feedback on air-dry clay have increased its sales because it is knight-in-the-shining-armor to the artists and sculptors of this day. Air-dry clay is strongly recommended for those who take a special interest in sculpting. With air-dry clay, you can now receive executions matching your expectations.